Travel is the best thing some of us can do. It is the wish, the dream and the goal.
And generally, it doesn't happen as often as we wish it would because traveling takes time and also demands a lot of money. And well… Not all of us have a lot of money.
But what would happen if we could combine traveling with work? It's not every day that we combine our dream with our professional goals, but it can be done. The trick is finding a job that can keep you running the world for long.
Jobs for Everyone
No matter where you are in the world, it is still possible to continue working and have time to get to know new places. The truth is, you do not need a lot of money to do it, just discipline, organization and a lot of motivation. Jobs abroad are a reality.
There are no magic formulas, but the equation is simple: desire, open mind, effort and good predisposition.
Here are some ideas so you can sustain yourself economically while traveling the world! 
Work online
Become a digital nomad! Internet opened a world of possibilities to those who want to work & travel. Work no longer has to be necessarily between four walls in a fixed schedule. This increasingly connected world offers the opportunity to telecommute from any corner of the planet that has a "decent" internet connection and, best of all, at any time! There are hundreds of opportunities and options online and you just have to offer your services and knowledge and be attentive to any new opportunity.
While traveling, you can take your pick at the following (of course… Make sure you're good, because talent is your best ally)!
Writer (magazines, newspapers, blogs, websites, etc.)

Translator

Transcriber

Text editor

Graphic designer

Illustration

Web developer

App Creator

Community Manager

Photographer

Consulting services (in your field of expertise)
Take a look at some of the teleworking platforms where you can find job per project … or take the initiative and write to the companies to offer your services. The world is of the brave and those who are not afraid to be proactive.
Sell products online
E-commerce is increasingly simple and is a way through which you can start without investing a large sum.
Before, you needed to know some programming in order to create your online store, now there are software and templates prepared and ready for implementation on your website. If you have doubts there are always tutorials or support teams.
With the alternatives today, you can make an e-shop within hours. On top, you can also create your website with the images and descriptions of the products and offer payment alternatives such as credit card, bank transfer or money transfers through platforms like Paypal.
There are several options for selling products online, but can be summarized in two broadly:
Objects that you have created yourself:

such as postcards, magnets, t-shirts with your design, jewelry, notebooks and diaries, bookmarks, mugs and the list is endless.

Resell products

that you buy in the countries you travel to or wholesale companies.
Unleash your imagination, take risks and try it. The initial investment is small, so if finally the business does not prosper, you won't have lost much. But if it does succeed, you have a good chance for profit!
Work in each destination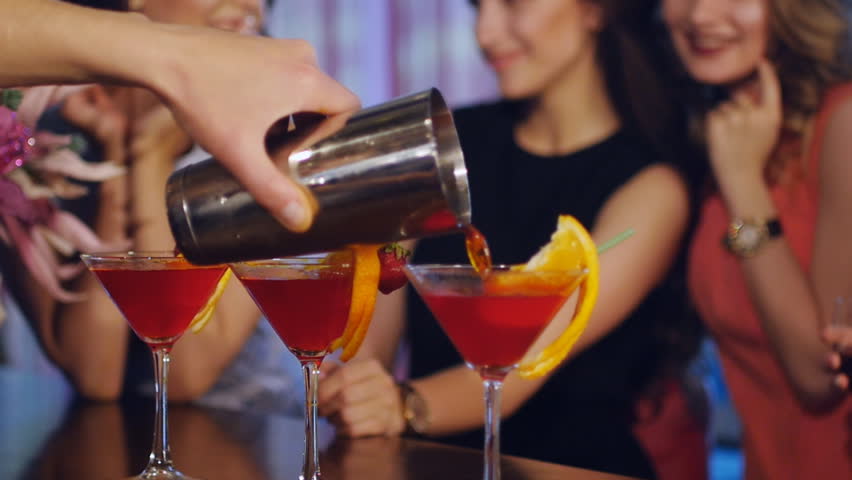 One of the most popular options among long-haul travelers is to work in some of the destinations you visit. The alternatives here are endless: from a receptionist in a hostel, waiter, cook, bricklayer, electrician, sweeper, public relations for a nightclub, shop clerk, diving instructor, yoga or surfing, customer attraction for travel agencies, travel guide, musician, language teacher, street artist, clown, balloon twister, magician, babysitter,  masseur, hairstylist, photographer… You name it!
The important thing is that when you arrive at the destination where you want to work, talk to locals and let them know that you are looking for a paid job. Unless you want to make an exchange (work for accommodation and food), in which case you will be "saving money" but not generating it.
Leave the prejudices aside and go ahead and try new things! A small but steady salary will get you enough to keep traveling.
Read: Work & Travel Via Worldpackers
Sell products of your own creation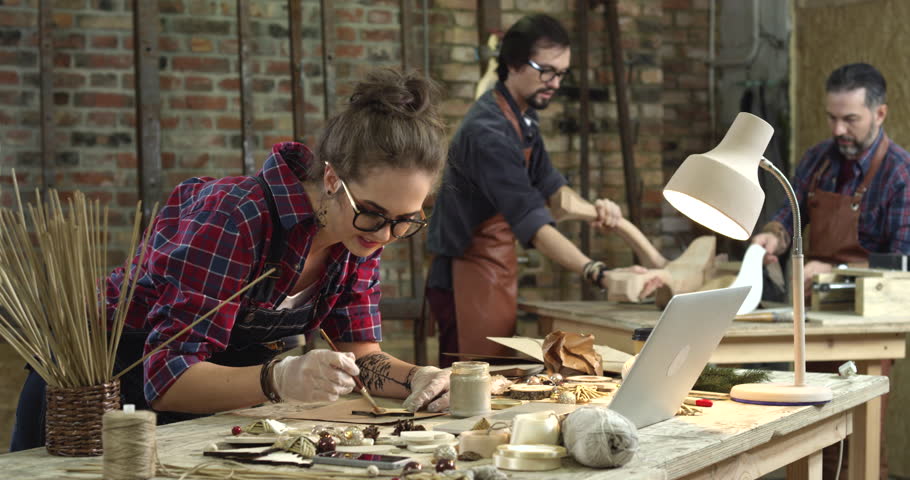 If you do not find a job when you arrive at a destination or prefer not to be tied to a company or schedules, you can create your own products and sell them on the streets, squares, beaches or stores. Many travelers choose this alternative because it gives them more freedom.
Some products you can sell are: food (such as sandwiches, cakes or pies), postcards with your illustrations or photographs, jewelry, self-published books, notebooks and/or diaries, paintings, handicrafts, or whatever you feel people might have an interest in buying!
It may seem like impossible or useless, but people do fun their travel with it. When you open yourself to the world you discover that there are many ways to generate income.
You just have to try and see what works, and what doesn't.
Work on cruises, airplanes or ships
This alternative mixes a bit of traditional work with nomadic work, depending on how you approach it. For example, you can look for flight attendant jobs to travel a lot and, on international flights, you usually have a few days off at each destination to travel. It is a way to go around the world and generate income at the same time. 
With cruises, it is similar to airline jobs, but less complicated to get an opening, and many more options: singer, sound technician, chef, cleaner, waiter, doctor, instructor or even animator for the activities held on the cruise.
Offer your services and show willingness to learn.  A positive attitude is key!
If you set yourself to do it, you'll find a way to make it work. While you may not live the millionaire-bound life many of us want, you will be able to support yourself anywhere.
The more you travel the more creative and open to new opportunities you will be. It will be easier for you to generate income!