Globetrotter? Travel? What?
I often get a lot of questions about how I get to travel that much.
The truth is that I don't travel the world as often as I wanted to, but I am lucky to have been to more than 4 countries, because of studies, mostly.
We often see a lot of sites of people living the good life, in luxurious hotels and jacuzzies by the sea, and they promise to share their secrets with you if you only subscribe. We all dream about that, and that's not how it is. Many people have made a living on it, but that is not my case. I'm just a regular person, like anyone. I work and I pay for my traveling.
Every person who wants to travel the world while young, needs three main things:
Will / Desire
Desire you might have on the high-end, but if you don't have money or time, you're in for a hard ride. When I was left homeless, jobless and heartbroken at the same time, I made a choice: I was going to try to go out-of-office for a while. Freelance work was the path to go if I wanted to travel while earning. At first, it was NOT easy. Breaking into the freelance world with no experience and no references is something that requires patience and love for the craft because it takes time and effort to break the mold.
Money
Hotels, planes, and museum fees don't pay for themselves, so you have to get working! Whatever job you do, hold on to it, and if you are not happy, be on the lookout for opportunities. They knock at your door at unexpected times.
No one is giving you anything for free. Even if you are a Blogger, YouTuber, Instagrammer— There's a lot of work coming to it. 
Time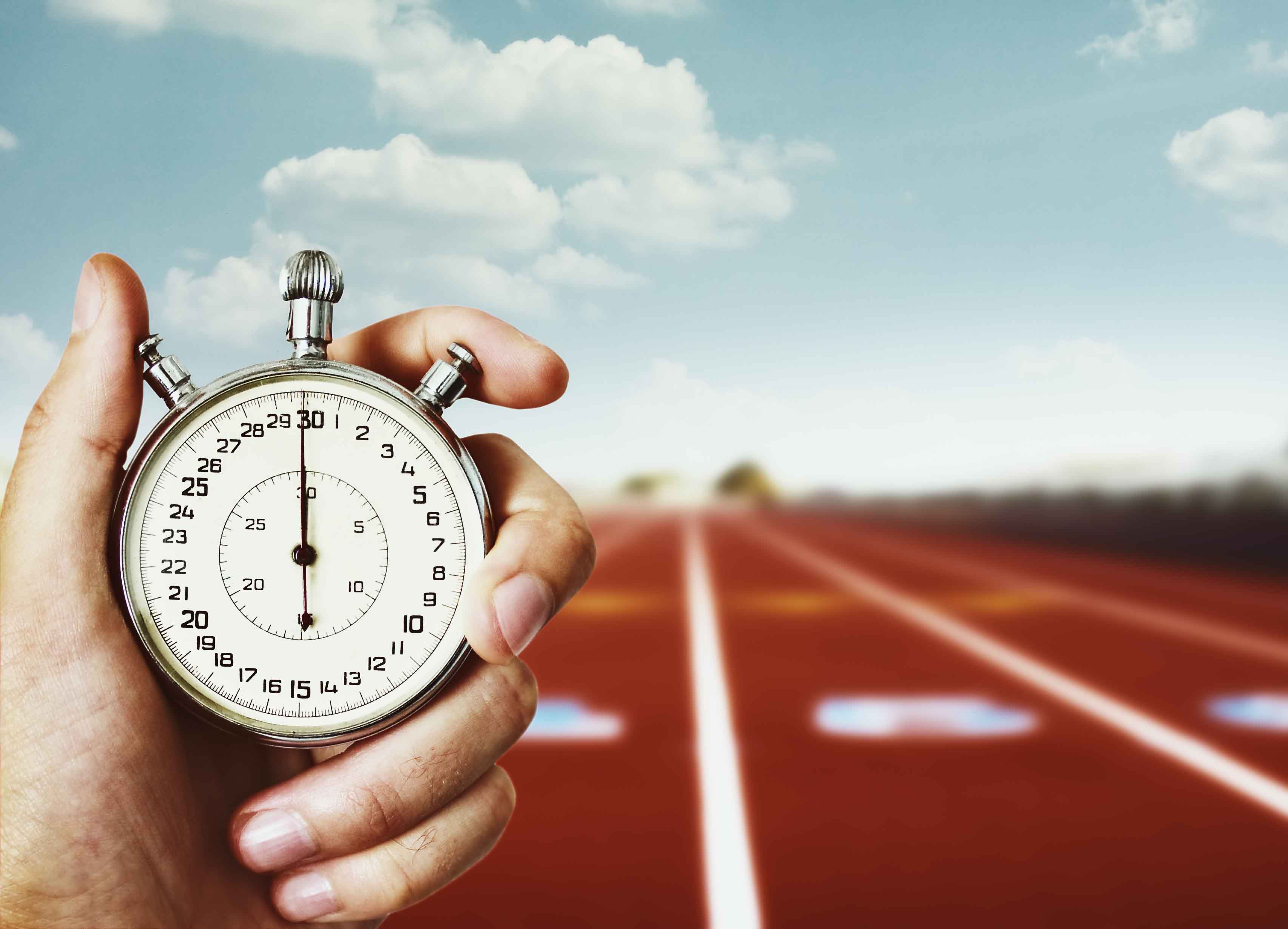 You need to plan ahead if you want to find the most AMAZING travel deals. And if you want to get some things for free, do some research on flights, special features, demos, contests, and tours on sale.
Also, travel with no rush. You may find that people that can get to their destination a day or two later than expected may unlock some secret perks. Travel first class with no extra cost, upgrades or travel vouchers if you give up your seat. Also, traveling with no reservations may be another great way to enjoy a trip.
Be ready at all times!
Travelling requires planning: visas, reservations, CouchSurfing, and a GREAT amount of love for unexpected things to come.
When I arrived in Portugal, I got lost and could not communicate well enough for someone to tell me how to get back home.
When I was crossing from Portugal to Spain, I almost got arrested for hanging out with two Brit thieves who had just robbed a lady.
In the US I got taken aside because I forgot to remove a bottle from my purse and it showed on the XRay. I was so confused I could not give a plain answer and almost lost my flight.
In Puebla (México), I got to go backstage to a concert because I made friends with the photographer of the band.
I broke my foot one day before going on a trip to Oaxaca (Mexico). Had to ride a wheelchair until I was tired of it and climbed a pyramid with a broken foot.
In Spain, I lost my Credit Card and had no cash, so I lived off hostel-roommates charity for 5 days.
In the end… You won't regret a second of it! 
To bring everything together
Travelling anywhere requires effort, a warm heart and a go-to attitude. No one who was scared to live has ever left a mark in humanity. If you need to travel, DO IT! It doesn't have to be to the other side of the world, you can travel within your country! Do what makes you happy. You don't have to leave your day job and travel for a living, but use your holidays for YOU. Don't waste them on a sick day, or on a day you are just "not in the mood". Save them up (your money too), and get together with friends and TRAVEL!
This is my secret: Every country has hidden treasures, and it's YOUR job to find them. Become an expert of your own land, and love every minute of it.